COPERTO AND TIPPING IN ITALY
 You had a great lunch or dinner in a cozy italian reastaurant. Amazing food, nice view, good service…so far so good! Ok, it's time to go and to pay the bill. And..surprise! 🙁 A mysterious COPERTO line item appear on your bill and you really can't understand what's that.
A Tax? A Tip? A Scam?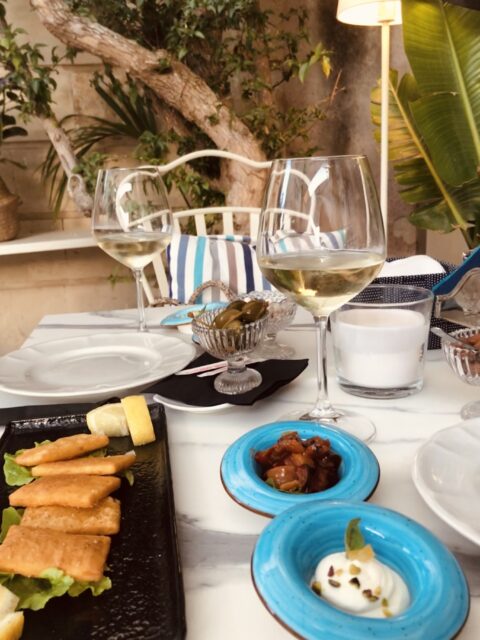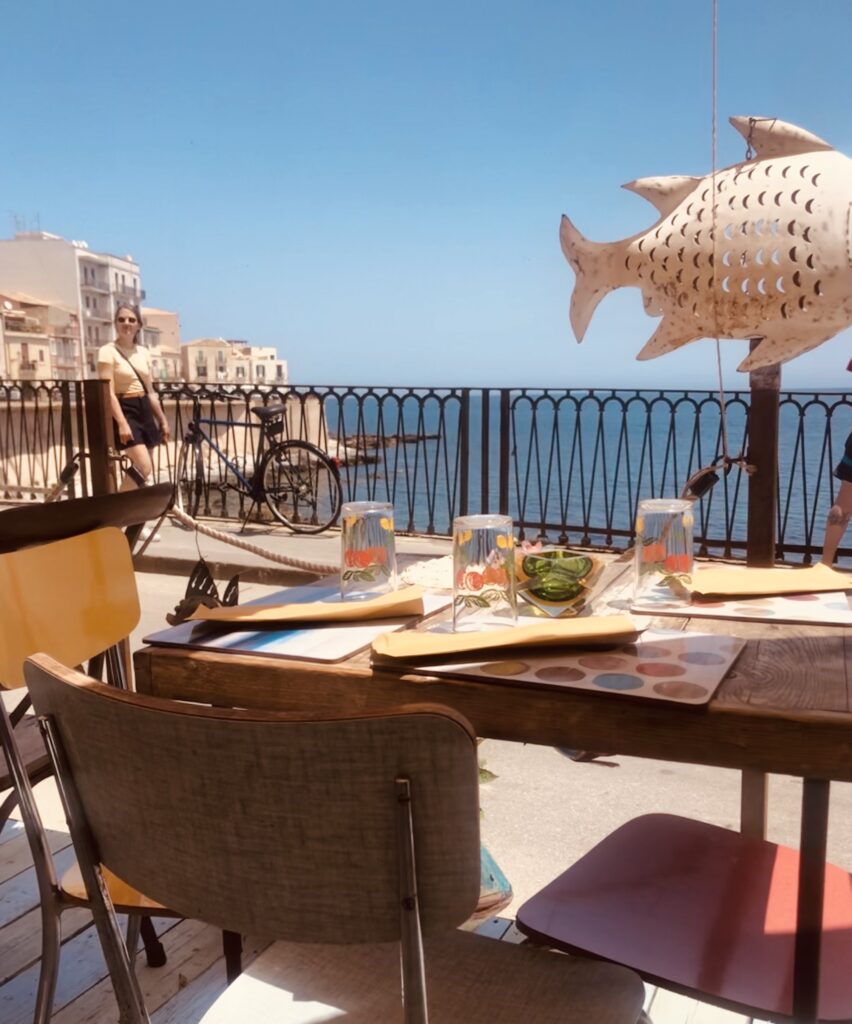 LET THE CAT OUT OF THE BAG
The coperto is not a scam or a tip – it is a standard practice at most restaurants in Italy, and every first timer gets confused when it first arrives. You cannot bargain it down, nor can you refuse to pay it. The coperto is essentially a flat, fixed cover charge for service, table linen, tableware, and bread.
Legally, the coperto MUST be printed on the menu, is between 1 and 3 Euro per person and is charged for adults and children alike.
However, there is no legal limit to the coperto, so it's best to know how much is that before sitting down to eat, especially if you're in a particularly touristy area.
Take a look to the menu first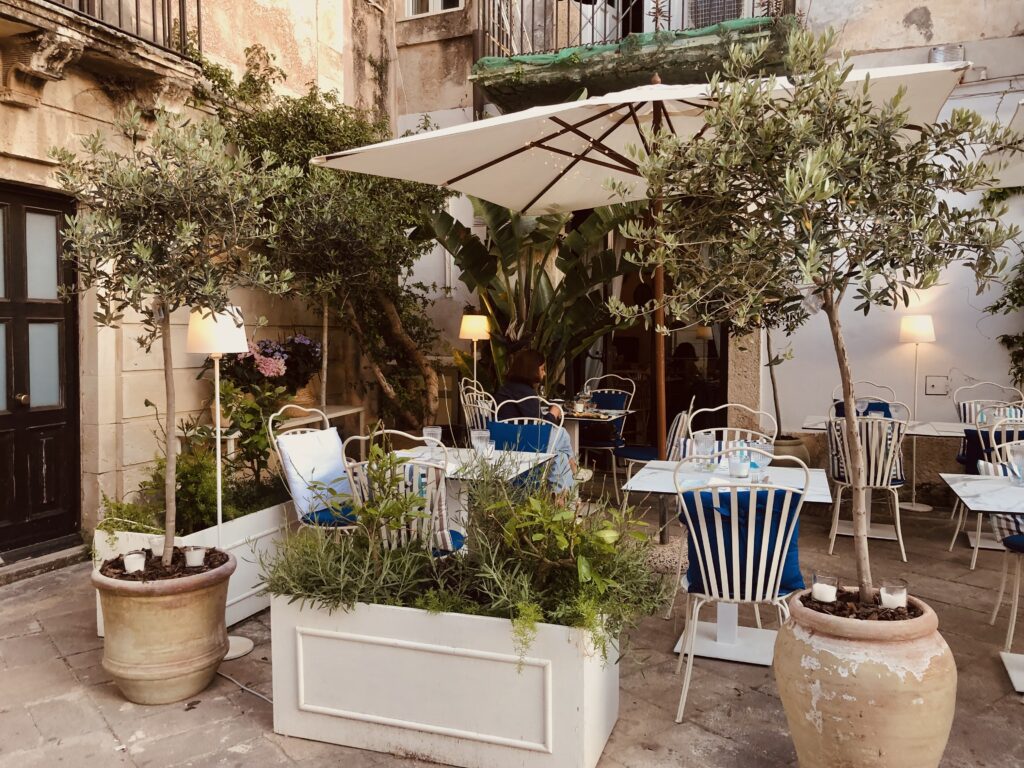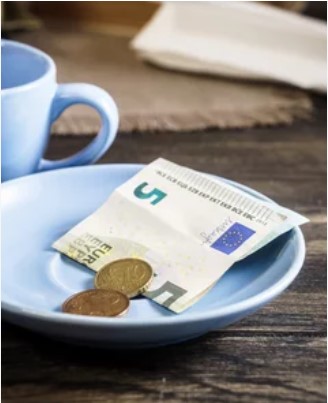 Italians don't tip as standard. Tipping at restaurants in Italy is absolutely not like in the USA.
You are not obligated to leave a tip, but in the case of exceptional service, you could leave a couple of Euro in coins 😊
LA MANCIA (TIP) has nothing to do with the COPERTO. The coperto doesn't go to the staff but to the restaurant owner!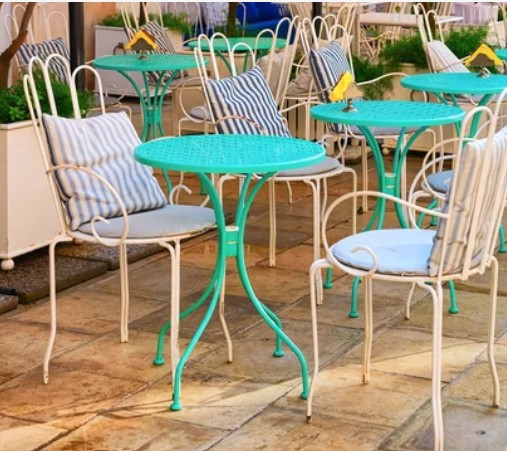 © 2023 All Rights Reserved.