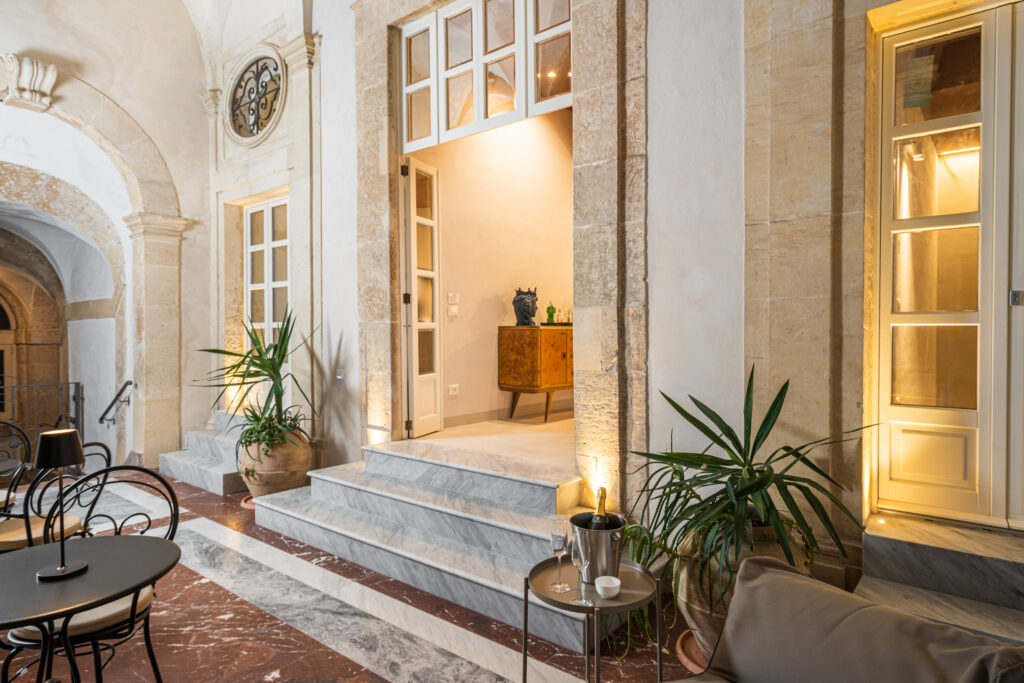 Imagine yourself waking up in a noble palace in the middle of a stunning baroque town. To relax on your private balcony at sunset, glass of wine in hand. Think of experiencing the real sicilian slow-living lifestyle. Can you imagine? Then, you've come to the right place.
SUITES LOGGIATO VERGA
LOGGIATO VERGA - ongoing PROJECT 2024
Pets are very welcome. No safety deposit to pay.
Space and safety for your kids and everything they need, from the baby cot to the high chair.
Perchè lavorare da casa quando puoi lavorare da qui?E appena hai un attimo…il mare è dietro l'angolo!
#LGBTQ+ #FAMILY&KIDS #SOLOTRAVELLERS #REMOTEWORKERS #GROUPS #PETS
Just think about your holiday, we take care of the rest!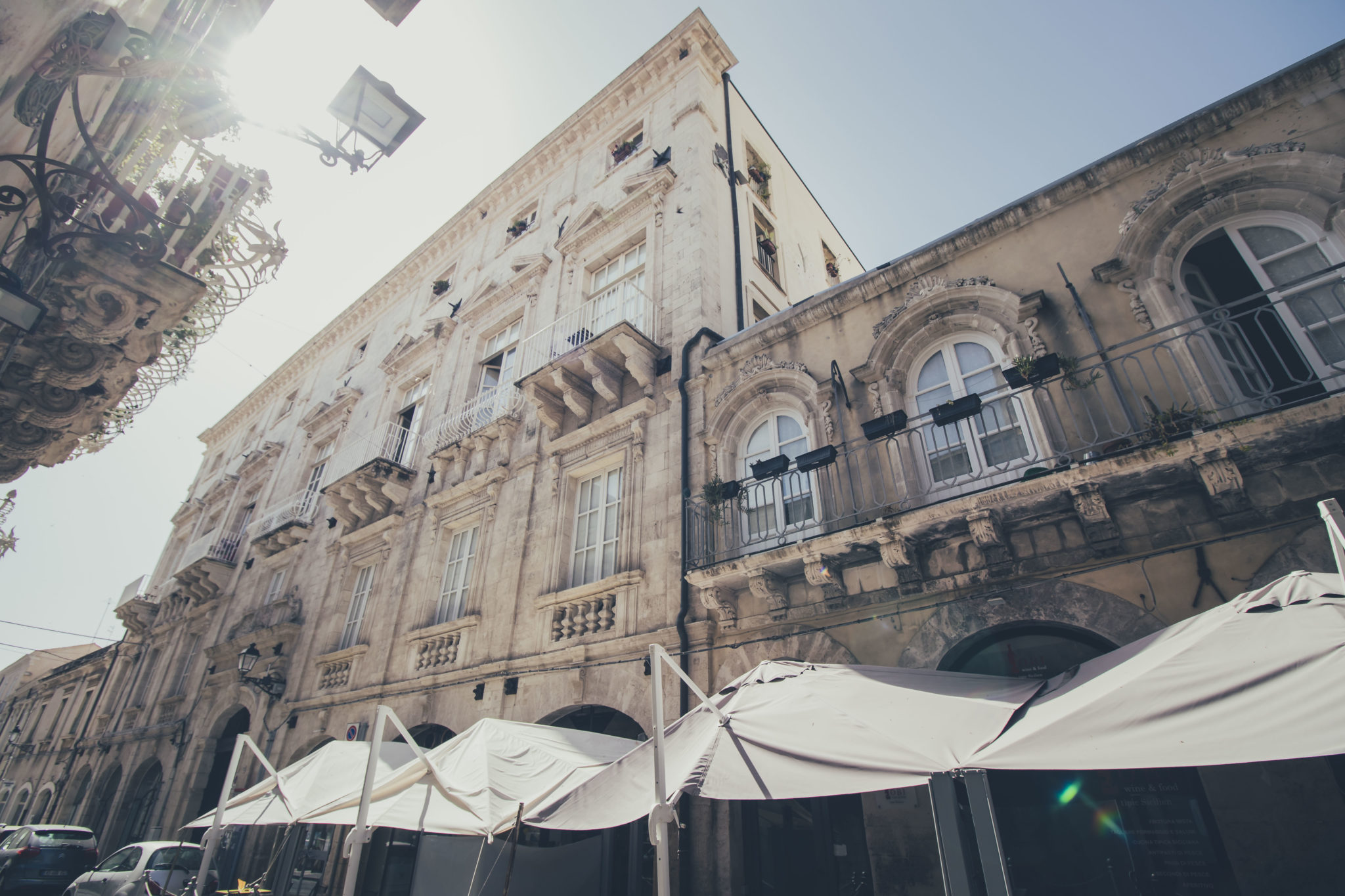 ROMEO BUFARDECI PALACE
THE BIGGEST BAROQUE PALACE OF SYRACUSE, DATED BACK TO 1760. HOME OF MAESTRANZA72 APARTMENTS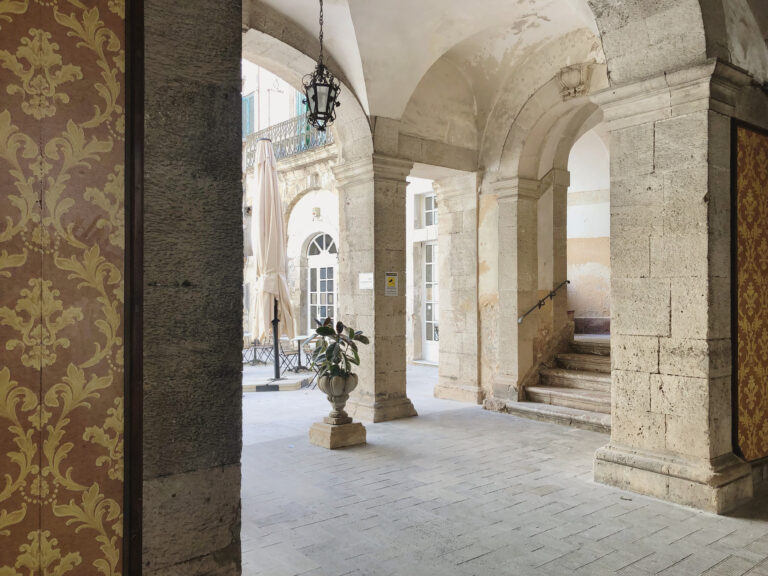 ONE OF THE MOST ELEGANT BAROQUE PALACE IN ORTIGIA, DATED BACK TO 1762. HOME OF LOGGIATO VERGA LUXURY APARTMENT