Welcome!
We are Max and Alice, two Milanese brothers with Sicilian origins who love travelling, art and good music.
We have been operating in the hospitality tourism sector since 2018, targeting a medium-high range of national and international tourism.. 
Our will is to focus on offering an excellent hotel experience combining great quality and affordable prices.
Tutti i nostri appartamenti si trovano in antichi palazzi nobiliari siciliani e sono tutti a pochi passi dal Duomo di Ortigia e di Modica.
The style you will find in our houses is modern, with some references to the Sicilian tradition. Other furnishings have been obtained from antique furniture brought back to life and from antiques not restored on purpose.
We love simplicity, soft colors, stone and natural light.
With great efforts we have overcome the crisis in the tourism sector due to Covid-19 and we hope to continue welcoming guests from all over the world.
#petfriedly #ecofriendly #gayfriendly #childrenfriendly #openminded
Hi, i'm Max!
Milanese by birth, Roman by adoption and Sicilian by origin. Sociology student and lover of history, art, digital and cinema.  
With my sister Alice, I started this adventure and I deal with practical solutions to everyday problems, software, social media and regulatory aspects and contracts thanks to my years of work as a buyer of an important tech company. 
MAX@BEDANDBROS.IT
+39 3479561751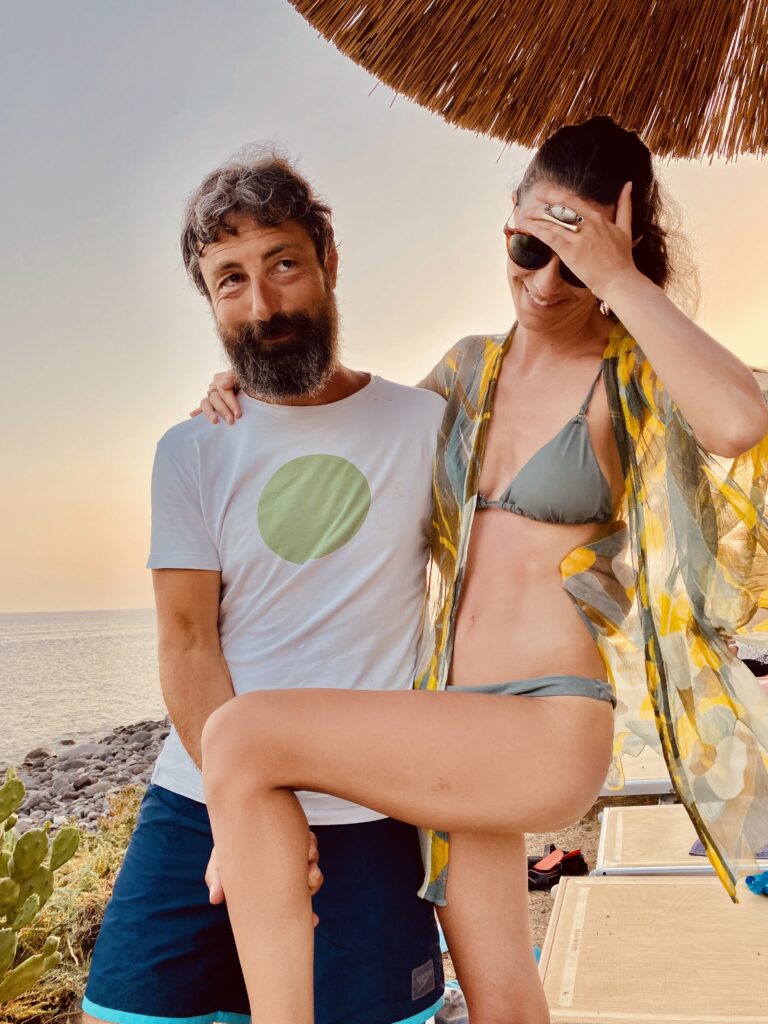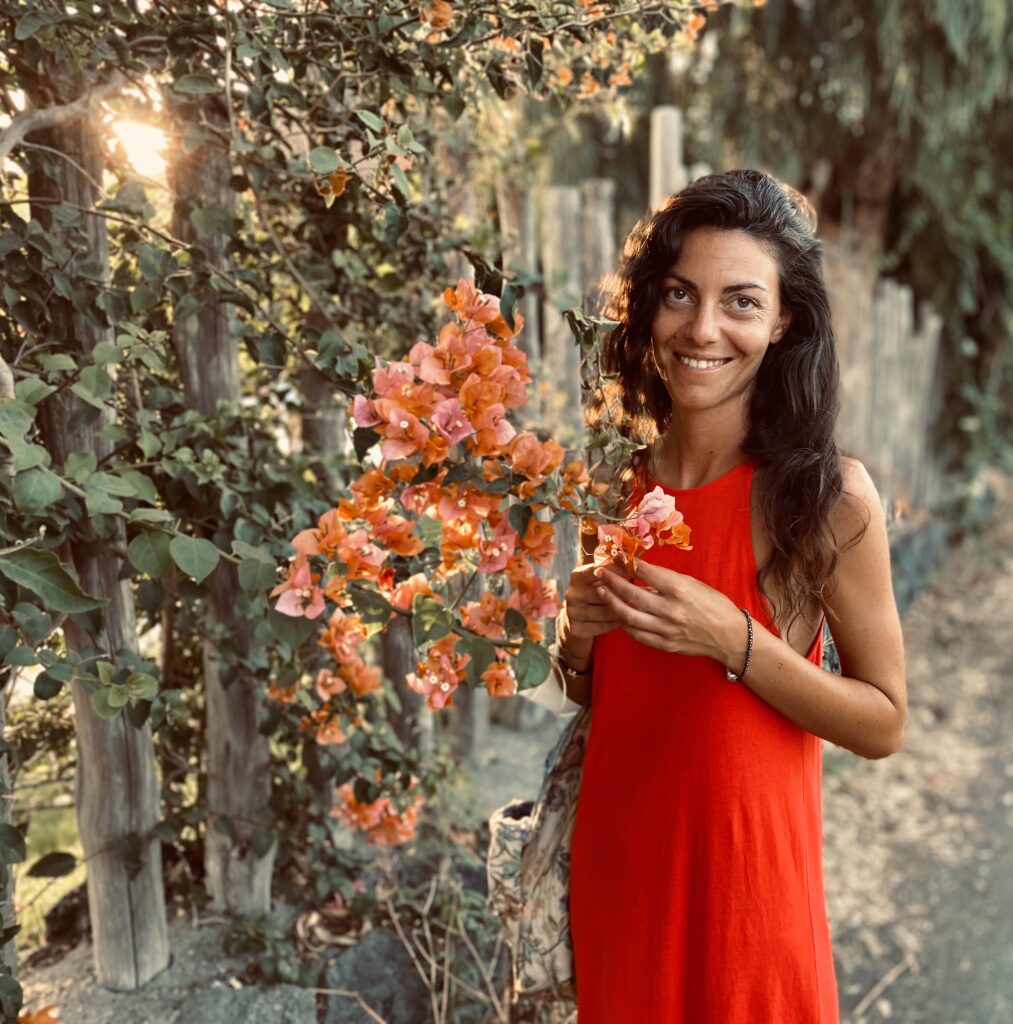 Ciao, i'm Alice!
I was born and grew up in Milan but Sicily has always been my second home. After visiting Ortigia for the first time, in 2017, I fell in love with it and decided to live there for a few years. I studied languages ​​and worked in the hotel industry, factors that spurred me to start this fantastic adventure. So, in 2018, Max and I started Bed & Bros. I take care of customers, check-in and check-out operations, calendars, reservations and services. 
ALICE@BEDANDBROS.IT
+39 3456093763